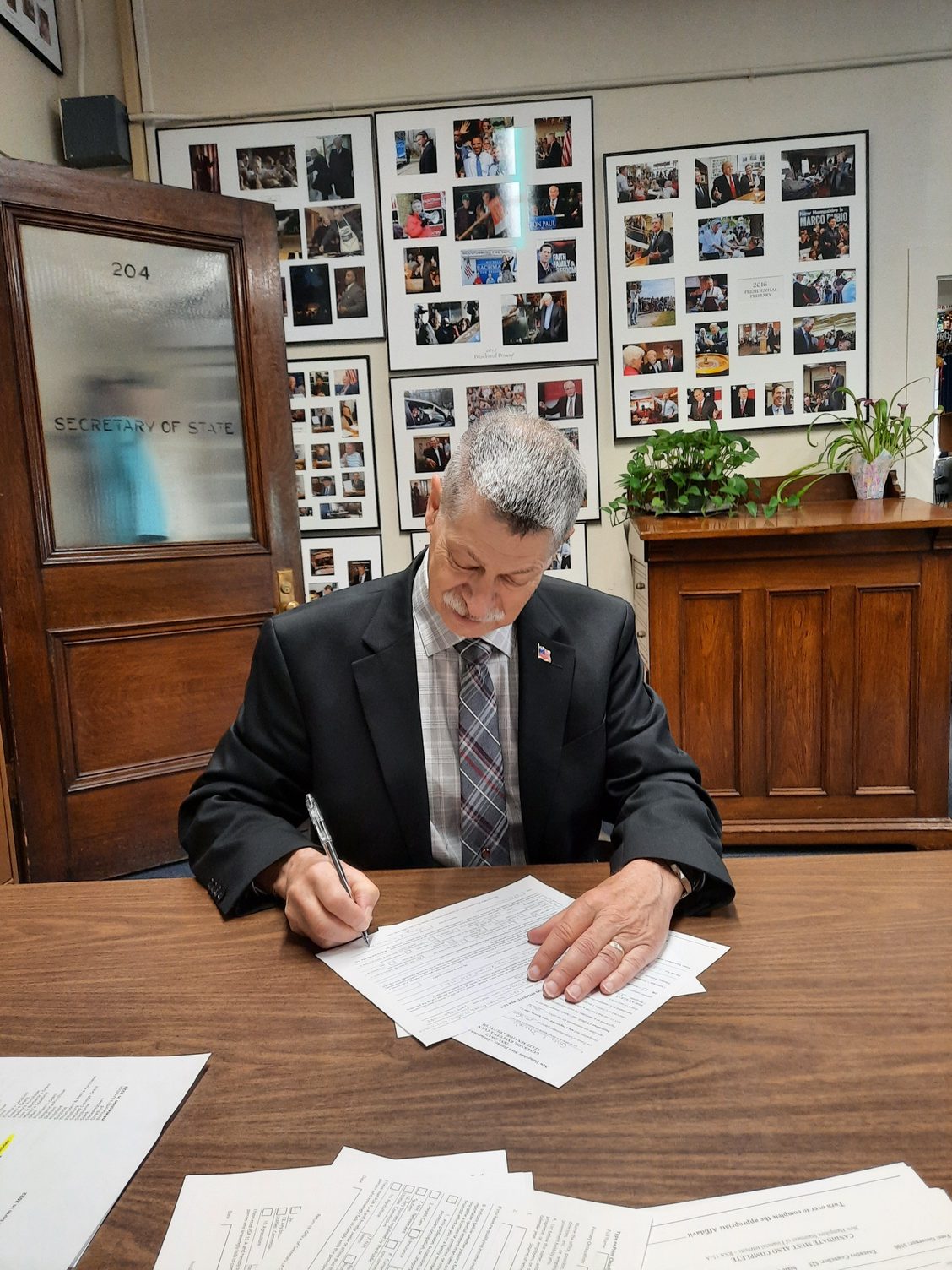 I'm Running for Re-Election
Yesterday, I officially filed for re-election to State Senate District 11 to represent the towns of Amherst Merrimack, Milford, and Wilton.
I am proud of the work accomplished in the past two years: a balanced budget that funds our needs, cutting taxes for individuals and businesses, returning money to property taxpayers, the creation of education savings accounts, supporting life, advocating for our 2nd amendment, fighting for clean water in our community, and the removal of the Merrimack tolls.
If re-elected I will continue to fight for our communities, individual liberty and free market values. I humbly ask for your support.
We've got a long campaign ahead of us and I look forward to seeing my neighbors and friends from District 11 on the campaign trail this summer and fall.
Be well and I hope you have a wonderful weekend,
Senator Gary Daniels
Representing Amherst, Merrimack, Milford & Wilton